Virtual tour
We Do Not Take Appointments
Open: Tuesday through Saturday
Tuesday: 10-6

Wednesday: 12-7




Thursday: 12-7


Friday and Saturday: 10-6
Always Closed on Sundays and Mondays.


These are not samples, all dresses are ready to sell off the rack.
Click below for Google Virtual Tour.

Virtual Tour was shot in 2014, new merchandise added regularly.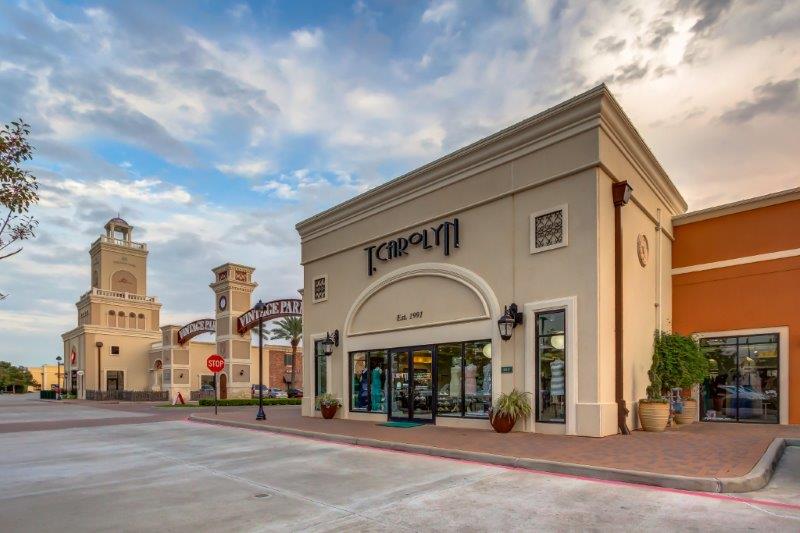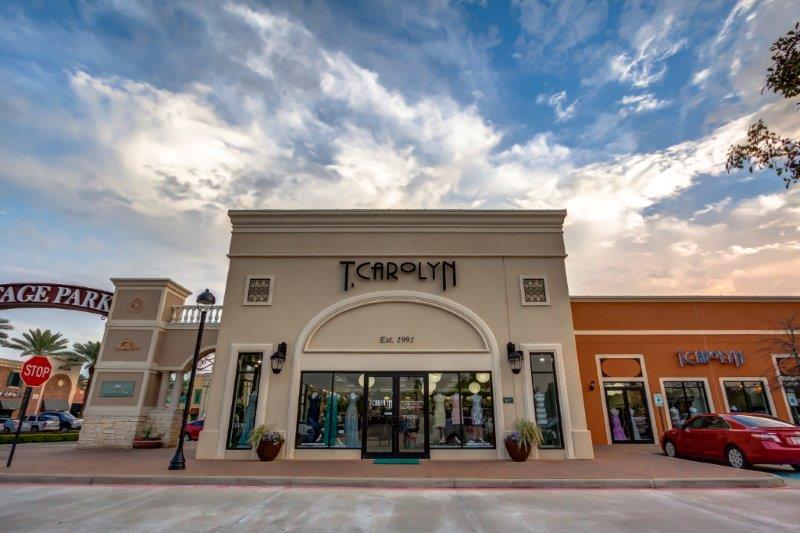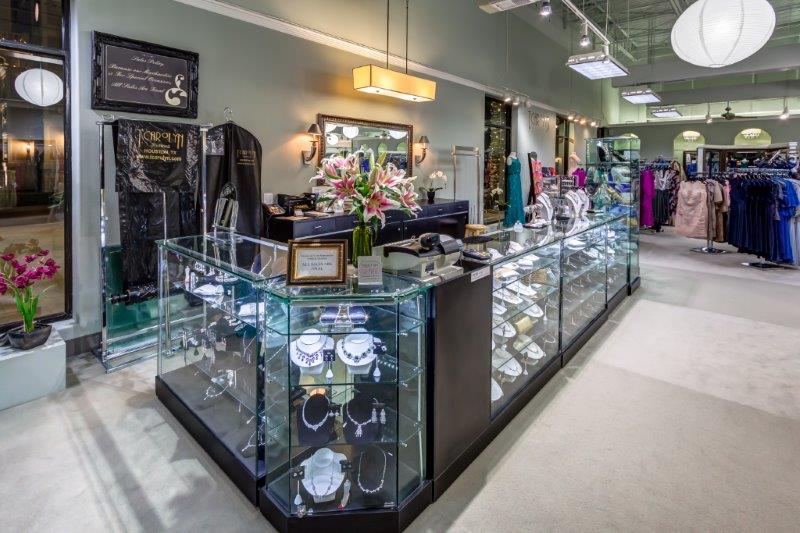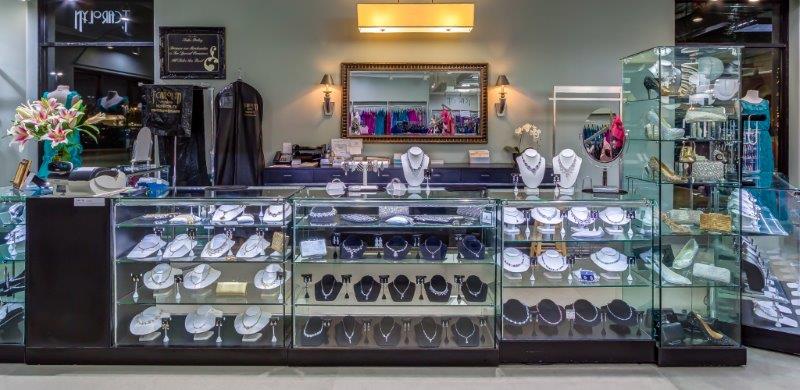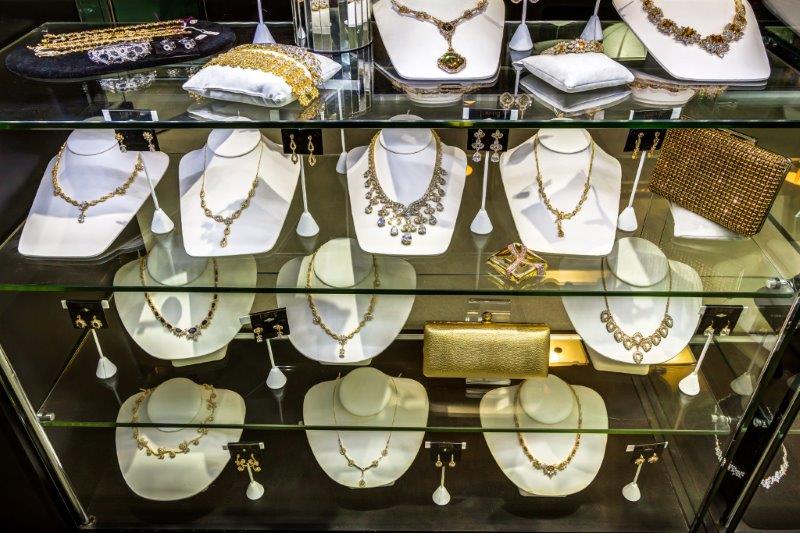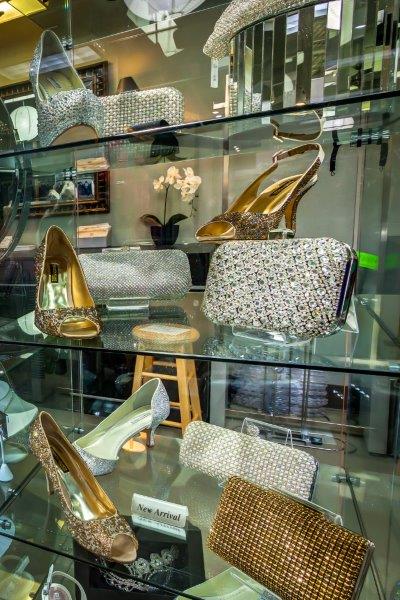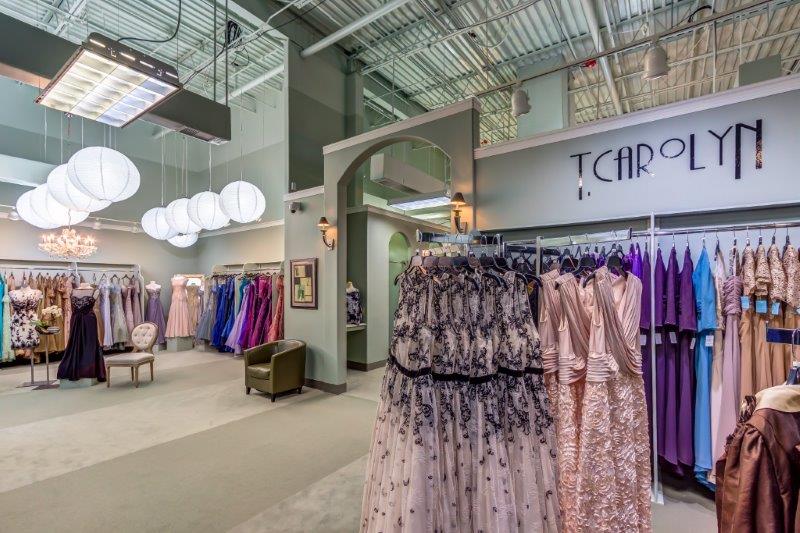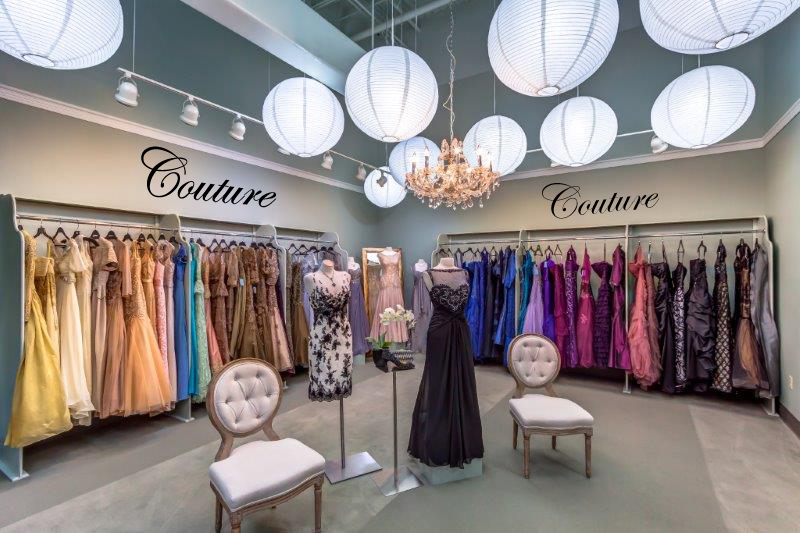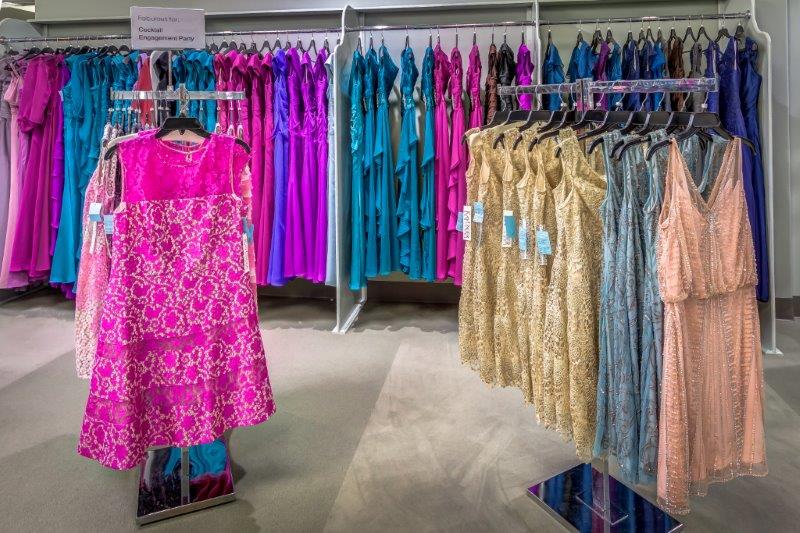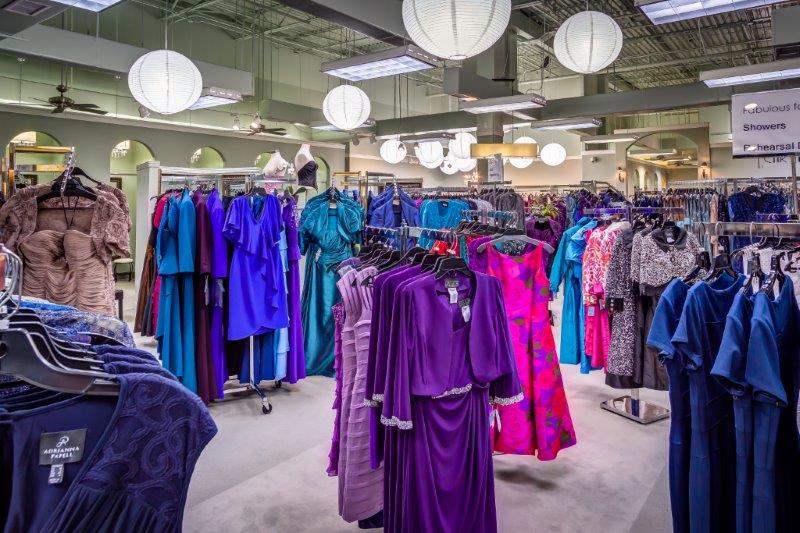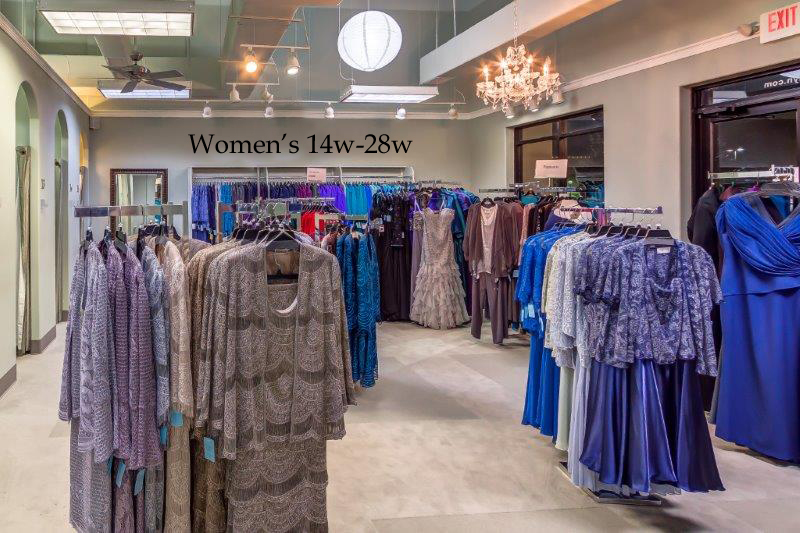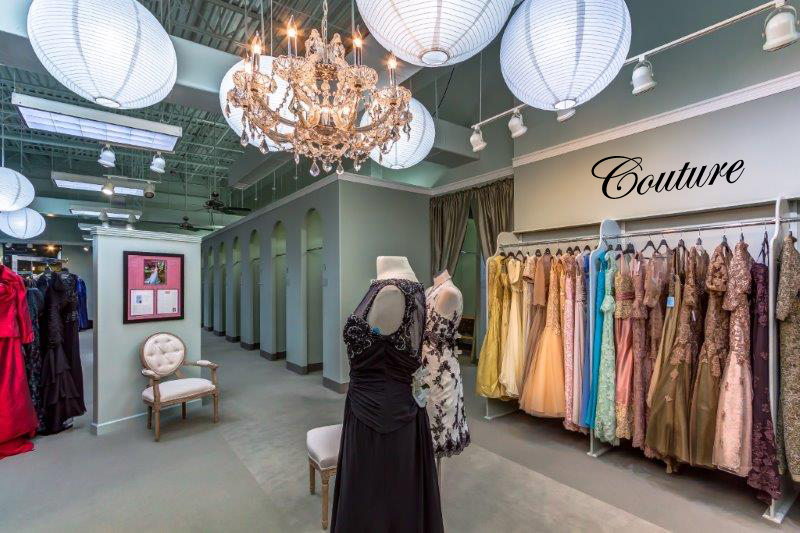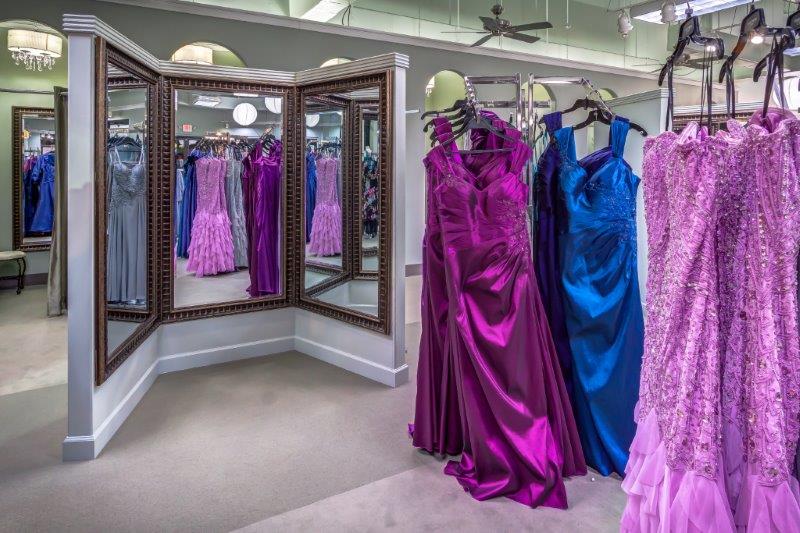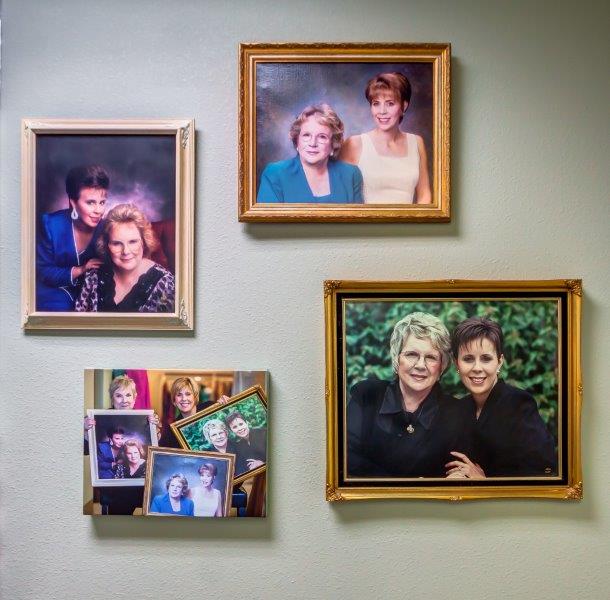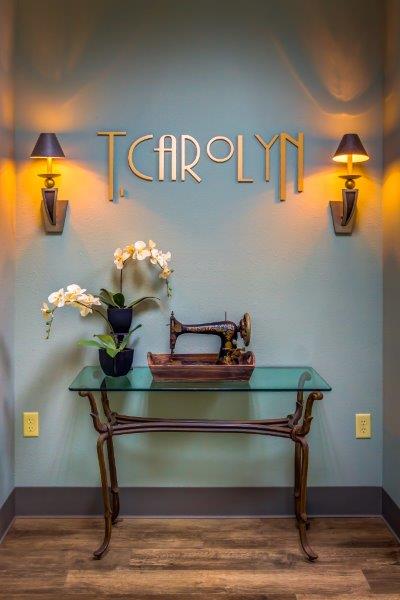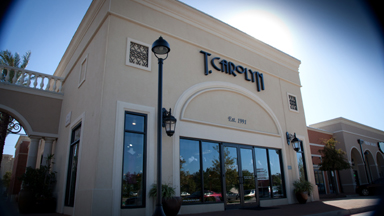 We moved to the Vintage Park Center in March of 2011, two blocks east of 249 on Louetta - N.W. Houston. (Behind the Starbucks)
For GPS users 10805 Louetta Rd. Houston, TX 77070 will bring you right to the Vintage main entrance. Phone number 281-257-2000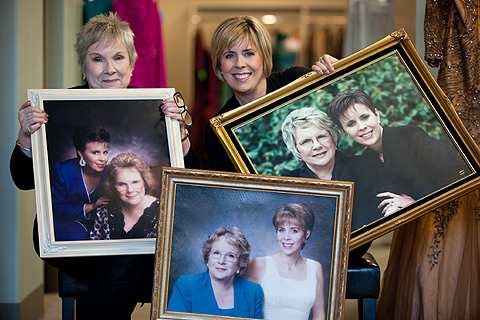 Small is the New Big!


While 2,500 in-stock special occasion dresses might not sound small, we're small in comparison to self-serve department stores, on-line big box stores with banks of telephone operators who've never actually seen the merchandise, or rogue Chinese factories who put up websites to give the illusion that they are retailers with an actual store.


Department stores buy based off of excel spreadsheets. We buy our dresses based on 25 years of hands-on experience. We carefully hand pick all of the best dresses from all of the best designers in all of the best colors in a variety of sizes ( size 0 - 28W) and price ranges.
In that respect, we're unapologetically small. We love working with our customers, hearing about their families, weddings, galas, proms, Quinceaneras and other upcoming special events!

We love seeing them time and time again!
We're family owned and operated and like to treat everyone as if they're friends or family. Feel free to drop by, wander through the dresses and have fun exploring on your own. If on the other hand, you are overwhelmed and need help, our staff is here to help. Every one of them has years of experience and are standing by ready to guide you through the process.

We appreciate your stopping by. If you're out of state and can't come by, we're happy to help you too! It's always a privilege to be a part of someone's very special occasion!


--------- Terrie & Barbara


Read our articles Featured in Weddings in Houston
How Chinese New Year Affects MOB Dress Shopping
T. Carolyn Fashions' Breast Cancer Survivor's Guide to Shopping for Wedding Attire
MOB Special-Occasion Style from T. Carolyn Fashions' Terrie Tibbetts Martin