Our Beginnings
Come see us!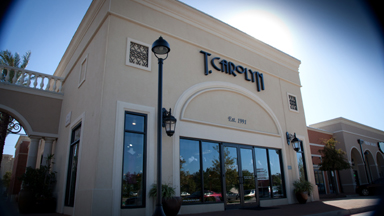 2 blocks east of 249 on Louetta (behind the Starbucks)- for much easier access.
For GPS users 10805 Louetta Rd.

will bring you right to the Vintage main entrance.
Signing The Lease, September 2010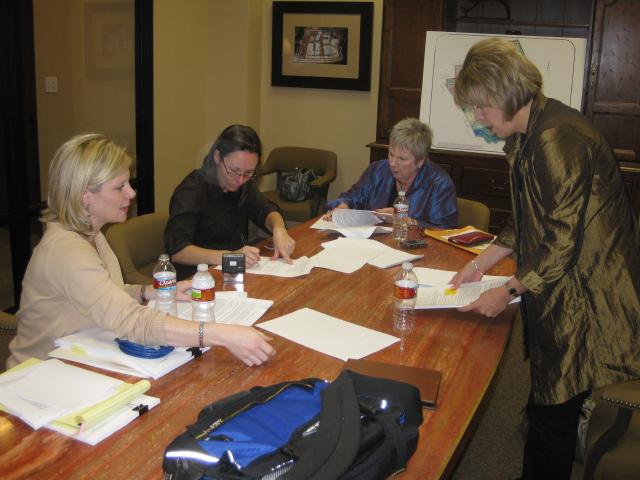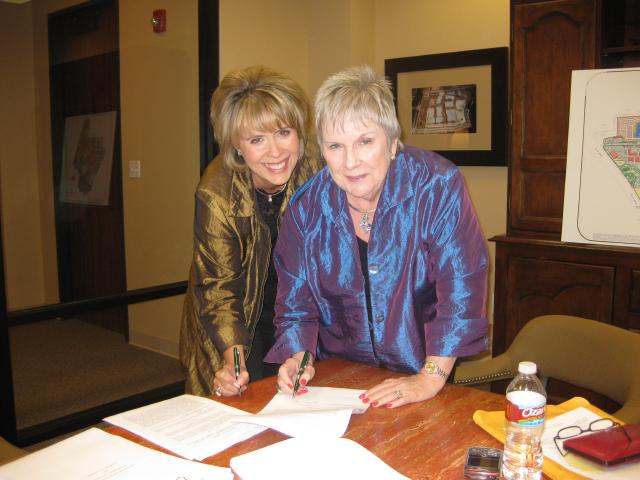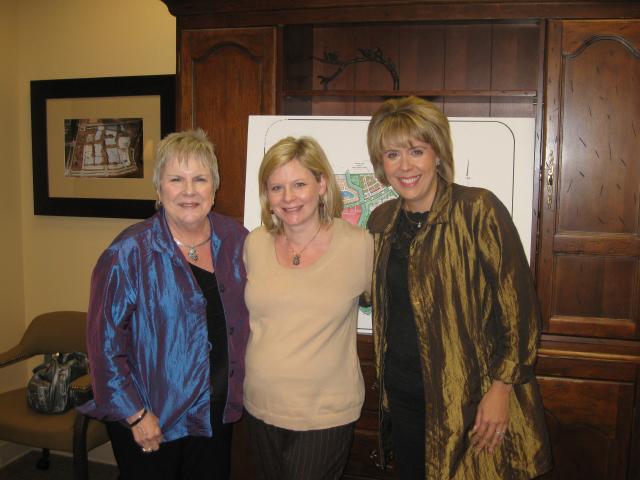 Barbara, Terrie and Melissa the leasing agent.

Terrie, Dante, Dante Jr. and Owen at the new store front.
Follow our Journey

We tripled our size (15 dressing rooms!)
1st Week - The walls were going up!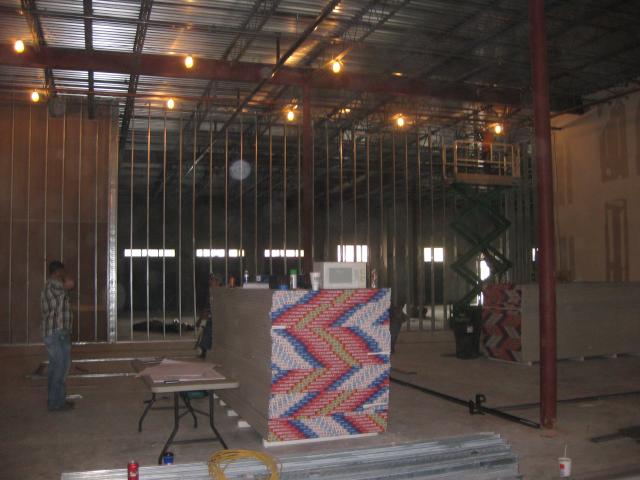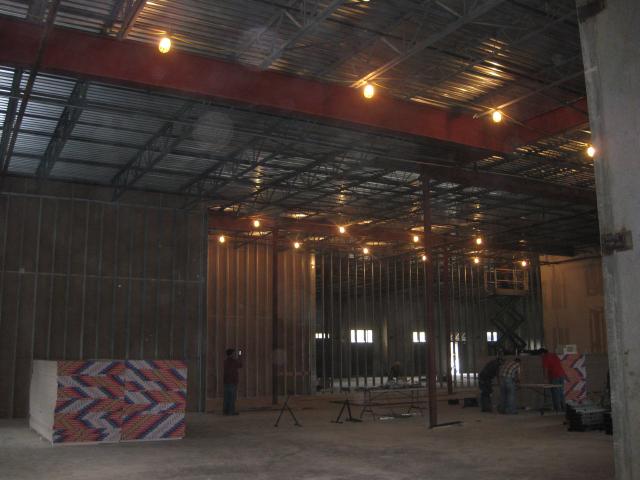 2nd Week - More walls went up!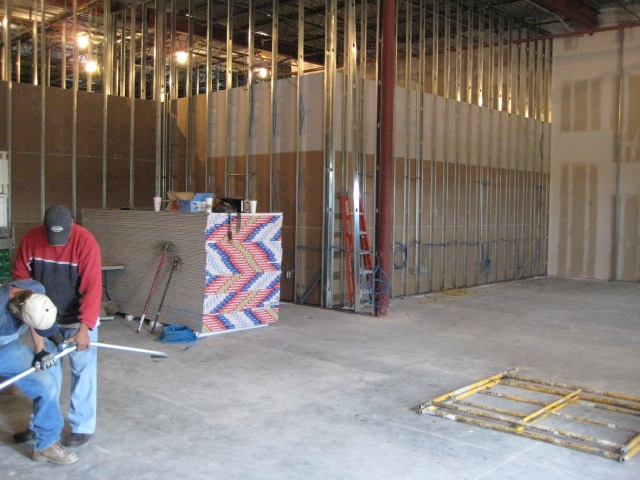 3rd Week - 15 dressing rooms

New Women's Department
4th Week - Taking Shape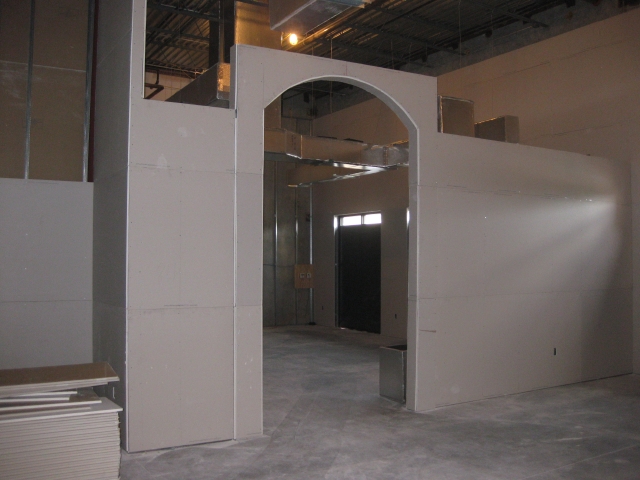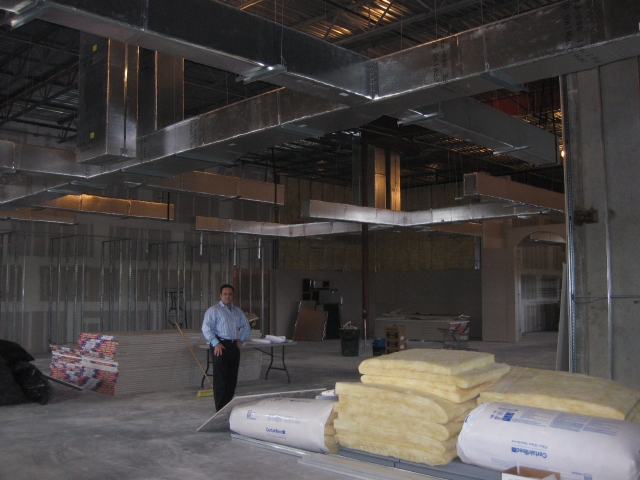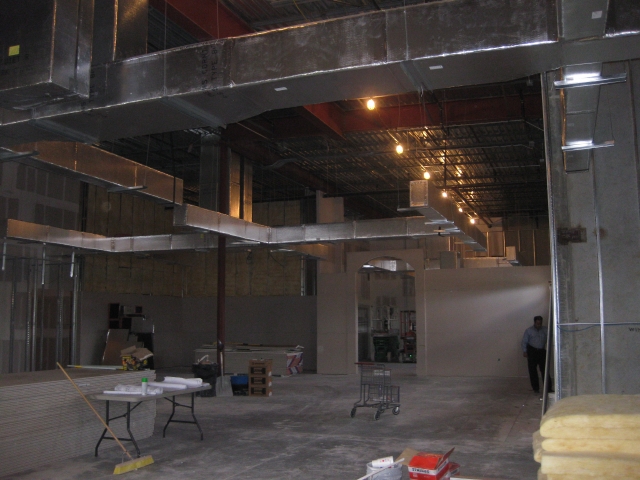 5th WEEK more planning more progress

6th WEEK

7th Week- Almost there!

8th and 9th week Almost Ready

Final week

The MOVE IN

March 8, 2011 OUR FIRST DAY

First customer that day

Margaret had the first sale

Dante was still working out the bugs

Margaret sold 5 dresses to one customer!

BOY! Do we LOVE our New Location!